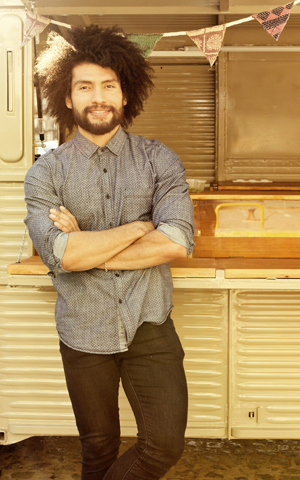 If your teeth have cracks, chips, stains, or other obvious flaws in your teeth, you may have lost confidence in your smile. A quick and efficient way to address these issues is through the implementation of porcelain veneers.
Porcelain veneers are thin shells of dental-grade porcelain that slide over your teeth and can hide many different kinds of dental imperfections. Once the veneers are placed, your smile can be transformed! Dr. Yasuda and our team take care to create veneers that make your smile look natural and beautiful.
Veneers can be a great option if you need to address issues with just one or two teeth, or even a full-smile makeover! Used by celebrities and layman alike, dental veneers are a popular answer to common dental problems.
Am I A Candidate for Porcelain Veneers?
Many people choose porcelain veneers because veneers allow them to conceal their cosmetic concerns in just one visit. If you have minor imperfections that you'd like to hide, you could be a great candidate for porcelain veneers. Veneers can help if you have:
Uneven or misaligned teeth.
Teeth that are cracked, chipped, broken or misshapen.
Gaps in your teeth.
A crowded smile.
A stained or discolored tooth.
Dental veneers can correct minor flaws in your smile quickly. Veneers can help raise your smile to its full potential! With stain-resistant, durable porcelain veneers, you can polish up your grin for years to come.
Rejuvenate Your Smile
Porcelain veneers are a popular choice among many of our patients. They can enhance your smile by covering and virtually erasing many of the unsightly flaws that can occur over the years.
If you would like to discuss this procedure or other cosmetic procedures we offer, give us a call. A more beautiful smile is just a few treatments away!