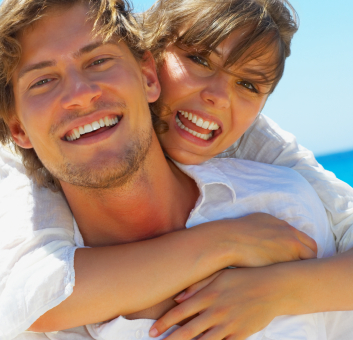 At the office of Dr. David Yasuda, we understand that dental emergencies happen and that they can be both scary and painful. It's important to have a plan in place, so you know what to do if you experience this kind of crisis. We recommend that you call our office immediately. We want you to know that we are available on-call 24 hours a day, seven days a week.
For our regular patients we can help you with your emergency even after our regular hours. If your emergency happens during our regular office hours, we will do our utmost to fit you in.
What Is a Dental Emergency?
Our team at the office of Dr. David Yasuda cares about you and your dental health. We understand that a dental emergency is a critical time for you and your loved ones. The following is a list of dental emergencies that you will want to address immediately by calling our office:
Your tooth or teeth are knocked out.
Your tooth or teeth become partially dislodged.
Your tooth gets chipped, cracked, or broken.
You experience a sudden or severe toothache.
Your tooth is abscessed.
Your dental work becomes damaged.
An object becomes lodged between your teeth.
You receive an Injury to your jaw, lips, or gums.
You incur pain or swelling to your face.
If you suspect that you have other injuries in addition to your dental emergency, please go straight to your local emergency room. You can call us when you have been released. If your emergency is strictly dental, do not hesitate to give us a call. We will talk you through the emergency until you can make it to our office.
If you need a root canal or a wisdom tooth removed, we can refer you to a specialist in the area who can help. For most dental emergencies, we're also here to provide guidance to you over the phone until you arrive at our office.
Contact us today if you are experiencing a dental emergency or would like more information about our policies when it comes to dealing with a dental crisis.