David Yasuda DDS
At the office of Dr. David Yasuda, we believe in building trust with our patients and facilitating relationships that can last for years. We are a friendly office that is able to give you quality care in a comfortable setting.
To that end, we strive to incorporate a blend of professionalism, compassion, and comfort into everything we do. Whether your children need gentle check-ups, your elderly parents struggle with damaged teeth, or you'd like to improve your appearance with cosmetic care, Dr. Yasuda and his team will go the extra mile to address all of your dental health needs. And, you can rest assured that we will provide you with the high-quality of care you deserve.
Dr. David Yasuda loves welcoming families to our office; he especially enjoys seeing different generations coming in, such as grandparents and their grandchildren! That's why we offer a wide array of dental services, from general care to more in-depth restorative treatments. We want you to be able to receive the personalized care you need from a team you trust!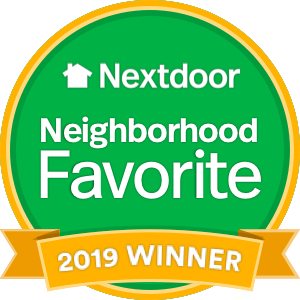 What Our
Patients Say
[testimonial_rotator id=1645]


Contact Our Office to Make an Appointment
We work hard to make our office feel like a welcoming space, and it shows! We are committed to providing you with kind, skilled dental care that leaves your teeth feeling and looking great.
Contact the office of Dr. David Yasuda, DDS today to schedule an appointment!