David Yasuda DDS
At the office of Dr. David Yasuda, we believe in building trust with our patients and facilitating relationships that can last for years. We are a friendly office that is able to give you quality care in a comfortable setting.
To that end, we strive to incorporate a blend of professionalism, compassion, and comfort into everything we do. Whether your children need gentle check-ups, your elderly parents struggle with damaged teeth, or you'd like to improve your appearance with cosmetic care, Dr. Yasuda and his team will go the extra mile to address all of your dental health needs. And, you can rest assured that we will provide you with the high-quality of care you deserve.
Dr. David Yasuda loves welcoming families to our office; he especially enjoys seeing different generations coming in, such as grandparents and their grandchildren! That's why we offer a wide array of dental services, from general care to more in-depth restorative treatments. We want you to be able to receive the personalized care you need from a team you trust!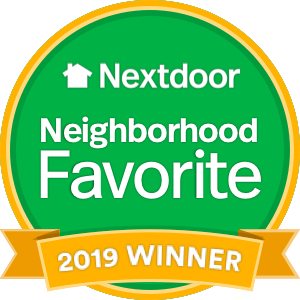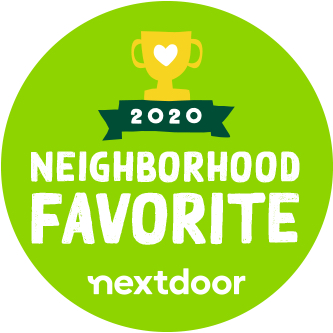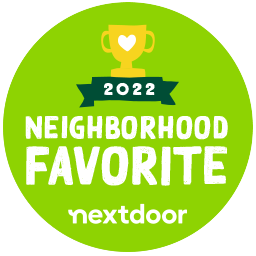 What Our
Patients Say
I have never liked the dentist with the drill grinding sounds and poking around with that metal pick and more. Dr Yasuda has earned my trust, I judge dentists by how much pain they cause after treatment. During and after treatment there was no pain at all. Thank you Dr Yasuda. 😃
---
I am a new patient of Dr. Yasuda, and it has been a great experience. Dr. Yasuda and all of the folks at the office have been very friendly, professional, and have made me feel very welcome. They have taken the time to understand my situation and consult with me on the best path forward. I am very happy I was referred to Dr. Yasuda, and I am confident I am getting the best care possible.
---
Dr. Yasuda's office is always a wonderful experience. If you live in the Greenhaven Pocket neighborhood just ask around a little I guarantee your neighbors and the parents of your children's friends are going to him and they love it too.
---
My family and I have been patients of Dr Yasuda for over 20 years, and he and his staff have always been professional and kind to us. Dr. Yasuda is a perfectionist when it comes to the treatment, care, maintenance, and appearance of our entire family's teeth. My husband and I have referred friends and family to him, and all of them have thanked us for the referral. If you want a Dentist who truly cares about your teeth, knowledgeable, and nice Dr Yasuda is the dentist. I'm not receiving anything for this survey, but passing on honest information about Dr. Yasuda and his staff.
---
I came home and said to my wife, I wish all Doctors and all Doctor's offices were like Dr. Yasuda's. Everyone was friendly and professional. Thank you for accepting me as your dental patient!
---
The staff in the front are very welcoming and friendly. The young lady who called me in was very friendly and very helpful. Dr. Yasuda is very humble and very knowledgeable. He makes sure that his patients are very informed and explains what can be done. I really appreciate that he cares.
---
I reflected yesterday with the dental hygienist that I have been a patient of Dr Yasuda's since beginning. I'm not a perfect patient. The last few years I have had a lot go on with work and family so I'm not always diligent with my flossing and in the last 8 months there were days I brushed only once daily. But I felt really good after my visit yesterday after Kimi re-educated me about brushing/flossing helping me to get back on track. I moved back to Sacramento last year after living 21 years in Vacaville. I feel blessed to be closer to my dentist and his staff. I always feel cared for there and the care is exceptional.
---
Dr. Yasuda is an exemplary dentist with a team that makes you feel like family.
---


Contact Our Office to Make an Appointment
We work hard to make our office feel like a welcoming space, and it shows! We are committed to providing you with kind, skilled dental care that leaves your teeth feeling and looking great.
Contact the office of Dr. David Yasuda, DDS today to schedule an appointment!