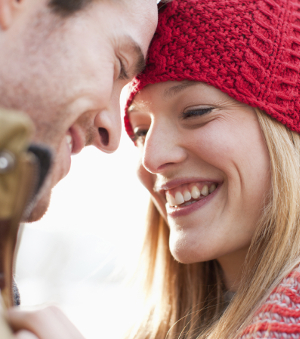 When you truly feel good about your smile, it can have valuable benefits for your confidence, your enthusiasm, and your appearance. Even small improvements make all the difference in the world! With the help of state-of-the-art dentistry, stains, gaps, chips, cracks, and much more can be seamlessly erased. Dr. David Yasuda will work closely with you to ensure that he creates a new and improved look through cosmetic dentistry that exceeds your expectations.
At our office we provide:
Porcelain Veneers
Cosmetic Bonding
Teeth Whitening
Porcelain Veneers
If your teeth are suffering from several cosmetic flaws that need attention, veneers might be the ideal option for you. We can craft these wafer-thin pieces of high-quality porcelain to match your ideal look, giving you back the stunning, polished smiles you've been missing. We can match the porcelain to the color of your natural teeth, providing you with a beautiful and effective way to improve your smile.
Cosmetic Bonding
Cosmetic bonding can be used to restore chipped teeth or hide gaps in your smile. Dr. Yasuda uses a natural-looking resin that perfectly blends with the rest of your smile. The resin is skillfully applied and sculpted into place then hardened with a specialized ultraviolet light.
Cosmetic bonding is a simple and effective way to improve your smile, and we'll make sure the results match perfectly with the rest of your teeth.
Teeth Whitening
Over time, age, genetics, a love of coffee and wine, and even certain medications can cause your otherwise healthy smiles to become lackluster. With the help of a customized take-home whitening kit, patients can improve the brightness of their smile quickly and effectively. All you have to do is wear the high-grade whitening gel and oral trays we customize just for you, whenever you have the time and in the comfort of your own home. As long as you are dedicated to wearing your trays, it should only take a couple of weeks for you to achieve the beautiful results you're looking for!